Calne Town Crier
Welcome to CalneTownCrier.com
The website for Mark Wylie, the Town Crier of Calne
Mark became Town Crier of Calne in January 2008 following the sad passing of the previous Town Crier, John Bridges. Mark had been the Deputy Town Crier since May 2007 after he won a local competition.
Click here to find out more
.
Find out what Mark has been up to and where he will be shouting next! Mark appears at competitions and other events all over the country and even the world! Normally you could click here to find out where you can hear him in full flow, however due to COVID-19, Mark has no upcoming events.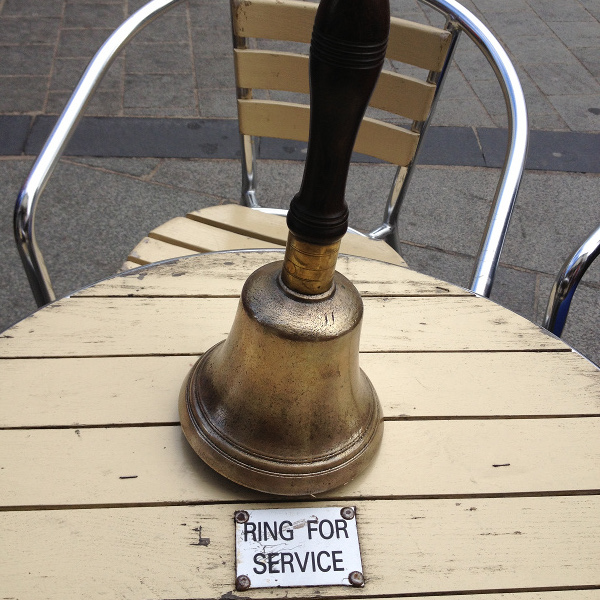 Town criers make an impression on their audience even before they begin talking. Corporations, shops, restaurants, public houses, churches and councils can use a town crier to add a splash of colour to any event. Mark is not taking any bookings at the moment due to COVID-19.